Welcome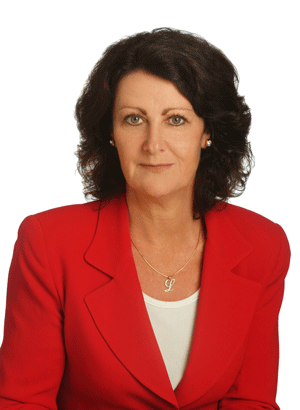 Welcome to Melbourne and the 2013 IEEE International Conference on Image Processing.
Melbourne is one of the most cosmopolitan and multicultural cities in the world, with 140 nationalities representing 100 religious faiths and 180 different languages. While you are here, please explore the city's range of delights. There is something for everyone; diverse arts and cultural attractions, delightful parks and gardens, exciting entertainment options and a vibrant food and wine culture.
I encourage you to also take the time to enjoy the attractions of regional Victoria; with sweeping coastlines and pristine beaches to national parks, forests teeming with wildlife, wineries, lakes and mountains offering cycling, climbing and hiking. Many of Victoria's unique and varied landscapes are easily accessible as day trips from Melbourne.
I hope that this important and topical gathering provides a platform for the exchange of ideas about best practice here in Victoria, and further afield, and an opportunity to forge new partnerships and friendships. I wish you all the best for a productive Conference.
Welcome to Melbourne, enjoy the Conference and please come and visit us again.
THE HON LOUISE ASHER MP
Minister for Innovation, Services and Small Business
Minister for Tourism and Major Events
Minister for Employment and Trade